Photo Cred: HauteResidence.com
With a gorgeous ocean view and an interior to match, you could say life's a beach for Mila Kunis and Ashton Kutcher. Then again, it's easy to live the good life when you have a slew of TV and movie credits to your name. But that's where our celeb look for less comes to the rescue.
Since we love a good challenge, we wanted to prove it was possible to get the designer look without the million-dollar paycheck. Using all City Furniture pieces, we did our own version of their beachy living room—salt air and sand not included.
We have to say, with steals like our Shae sectional and Kona coffee table, the results are pretty impressive. (And no, you aren't being Punk'd!)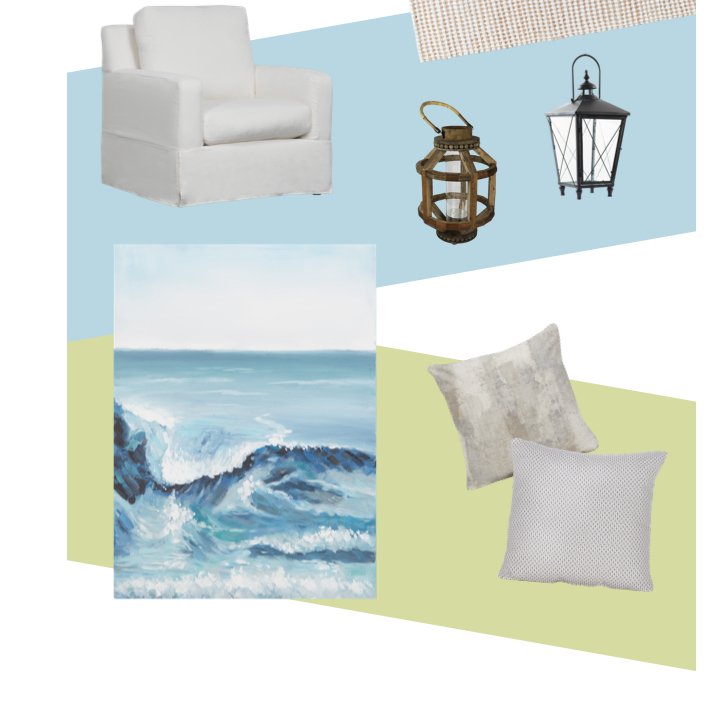 Love this celeb home look for less? Shop the images to make it yours! And stay tuned for our next project, where we take celebrity style and make it ultra-affordable.