It must be love, because we just can't get enough of teal! A hue that's associated with energy and joy, it makes the perfect pop of color in the home—and we're here to prove it. From the living room to the patio and everywhere in between, we'll show you how to make this color story say all the right things.
In the Living Room: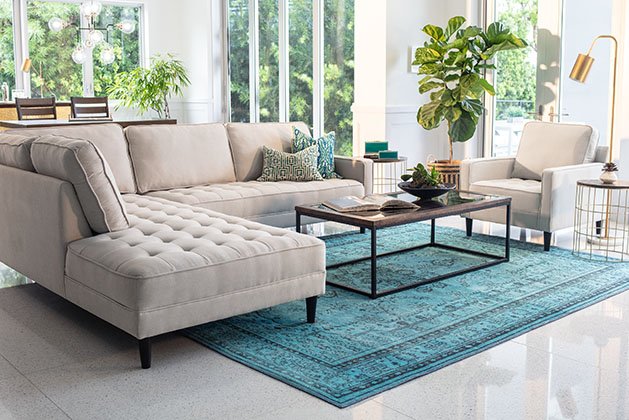 Prepare to tread brightly! A teal area rug fills the entire room with happy vibes, and you can bring it all together with a couple of coordinating throw pillows. If you like to switch up your home's look seasonally, this is an easy way to make a big impact with just a small change.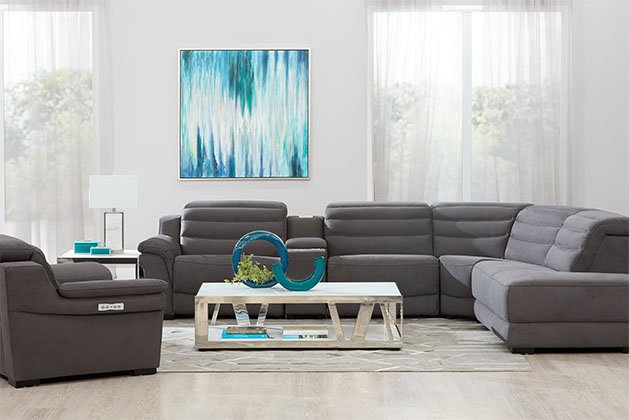 Art appreciation is in session. Another great way to bring teal into the home is through wall décor. A gallery-sized piece makes a stunning focal point, and it fills the room with color even if the rest of the furniture is neutral.
In the Bedroom: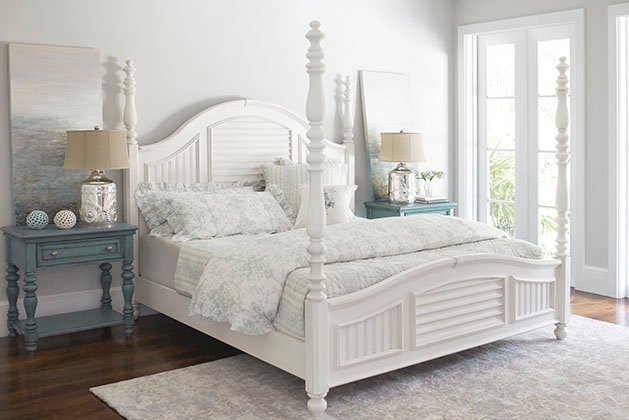 Talk about waking up on the bright side—whether your style is sweetly coastal or strikingly modern, teal looks lovely in any trend. Try a piece of accent furniture in our favorite hue to add irresistible charm to your space.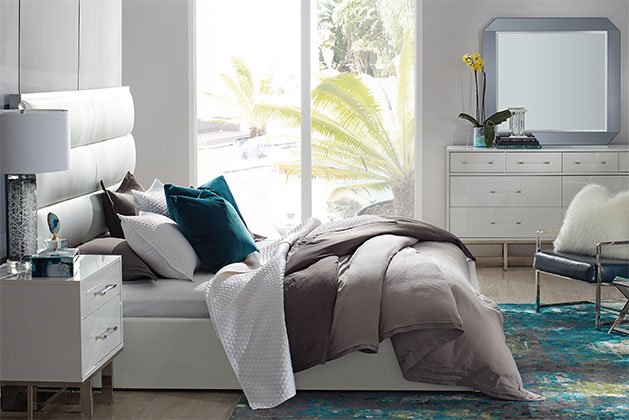 Of course, if you're not ready to commit to teal furniture, a few accent pillows can make all the difference. See how this bedroom got instant personality by throwing some deep teals into the mix (bonus points for playing with a velvet-y texture, too).
In the Dining Room: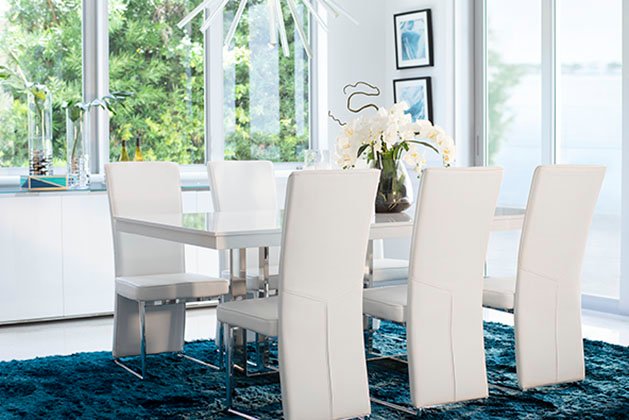 Here comes the life of the dinner party. A shag teal rug adds even more luxe factor to this modern dining set, all while giving it some warmth too. And it doesn't hurt that the darker shade is totally spill friendly.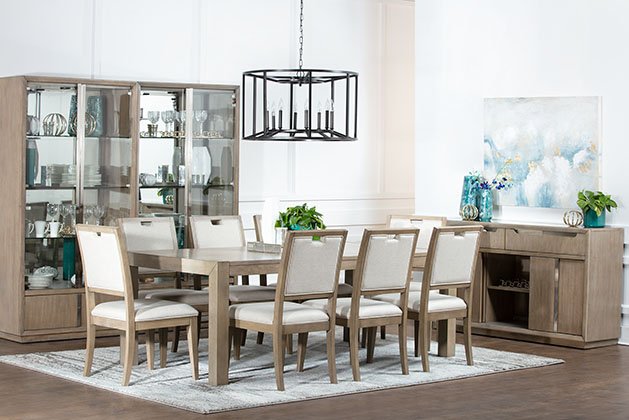 Want to go a little softer? Feast your eyes on what teal can do for your dining room! The subtle additions of wall art and accents bring just enough color, allowing you to keep your furniture more timeless and neutral.
Outside: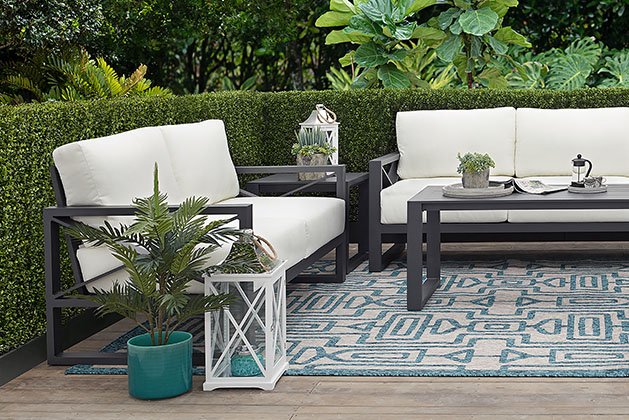 When it comes to color, we're all about thinking outside the home. Teal is like a breath of fresh air for any backyard or patio space, whether you go with an all-weather area rug, or punch up your greenery with a planter.
Everywhere!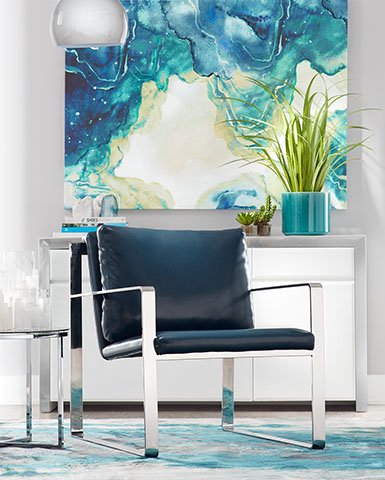 Okay, we think you get the idea by now! Teal looks good just about everywhere, and the best way to incorporate the trend is through home accents. It's more inexpensive than all new furniture, and it gives your room a whole new look all the same. Whether you go for an accent chair or accent piece, you just can't go wrong with our favorite color of the season.